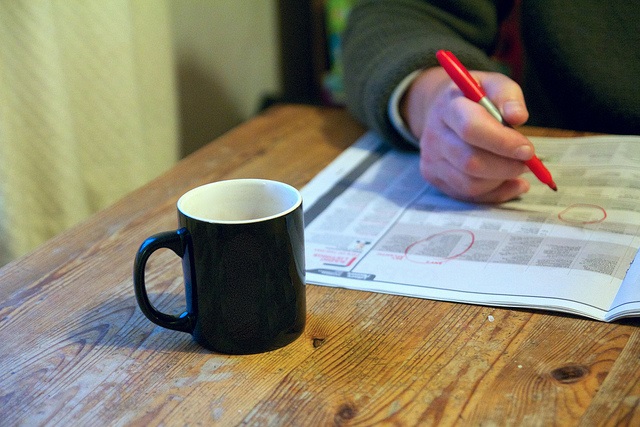 Lots of us dread the job search. We know it takes a lot of time (time we generally don't have), we don't know where to start, and some us of secretly hate that one piece of paper can be what stands between us and our dream job. But one game-changing tip can intricately focus your search, positively impacting everything from the content that appears on your resume to which keywords you'll include to be found online by searching recruiters.
One little known and little used feature of Indeed.com to most job seekers but not to recruiters is its resume search. That's right, don't be shy, click on it here. This is a gateway into what appears at the very top of resume search results to any recruiter using Indeed.com. But what if recruiters aren't searching Indeed.com for resumes? That's okay, because the real power behind the resume search is in helping us access the kinds of content our resume needs to contain in order for us to be found.
---
Another tool for your "get hired" arsenal
.
---
Size up the competition: Do a resume search using different keywords associated with the kinds of jobs you're looking for. Size up the resumes that appear in the search results. Is the resume you're looking at impressive? Why? If it is, ask yourself what makes it impressive. Is it the format? The way the bullets are clear and communicate how successful that person was at their last job? How is the content different from your resume? Are they still employed? If it is not impressive, move on to the next one but not before asking yourself, why did this resume pop up first in the search results for this keyword?
Test out different job titles as keyword searches: If you're an account manager try searching "Account Director", "Account Development Manager", etc let the titles you see on other people's impressive resumes guide your next keyword search. Open up multiple browser tabs to search between Indeed.com's resume library for different keywords. What keywords net the most impressive resumes? Can you incorporate some of those keywords into your resume in a way that is natural and not contrived?
Think about trajectories: How does your career path to-date match the career path you'd like? Try finding resumes of candidates that have more experience than you have and who have ended up working in jobs you would like to have and at companies you hope to work for. That will give you ideas about what your next career move should be.
Take what you've learned from the most impressive resumes and apply it to your own search. Make your resume's content pop like the one's that caught your eye. Use the same keywords to search for jobs on your list of job search sites. Most importantly, think like a hiring manager, think like a recruiter. Once you're up and running check out this blog post and be prepared to crush your job interview.